ON-DEMAND CNC MACHINING SERVICES
Aerospace | Defence | Healthcare | Electronics | Automotive
CNC Machining As A Service
High-Precision CNC Machining Services
We are recognized as an industry leader in providing the finest precision machining services. Fortune 100+ companies trust Ethereal Machines when they need production manufacturing solutions, uncompromising quality, and no minimum volume restrictions. Contact us for a free quotation to see how we can support your project.
Custom CNC Milling Services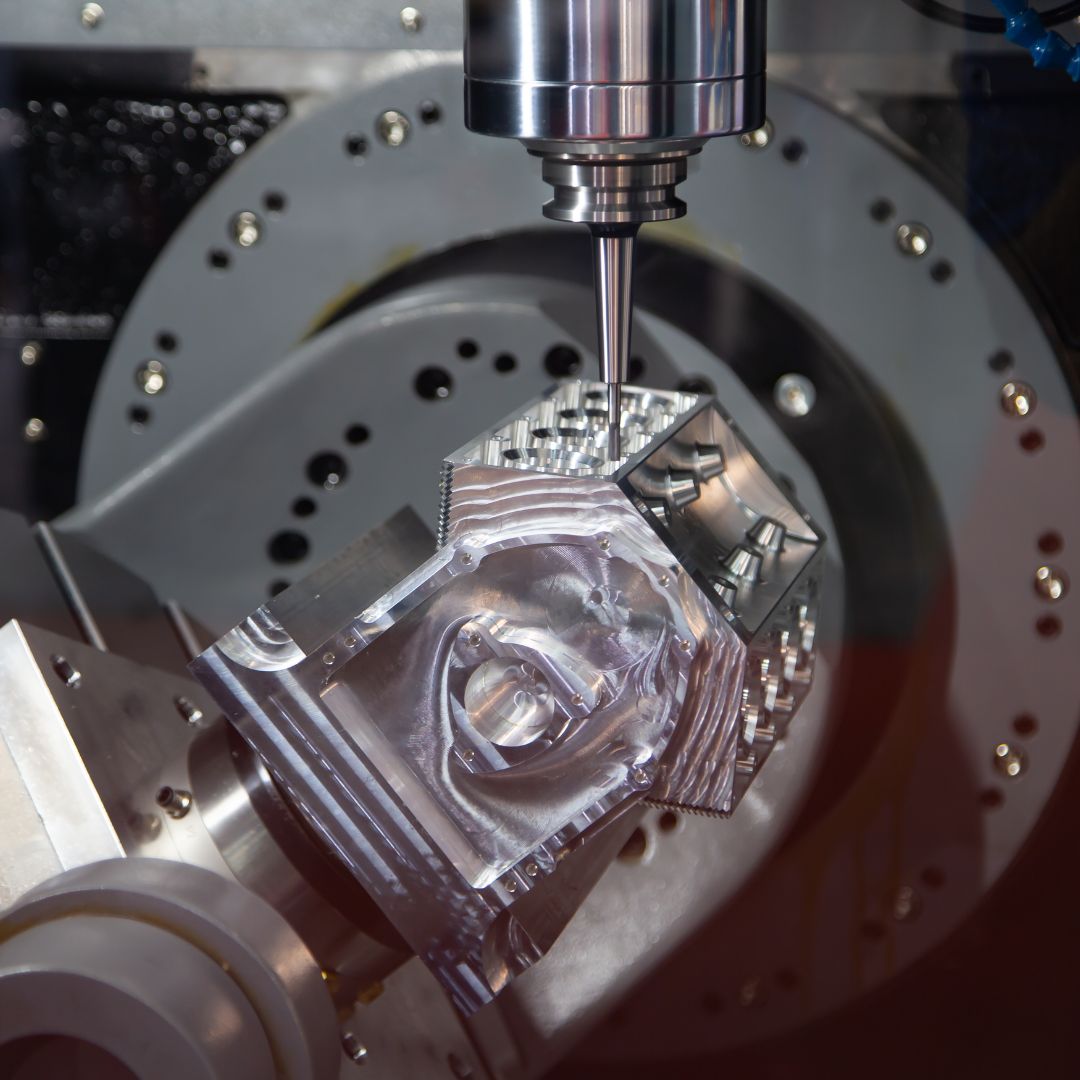 Ethereal Machines offers a wide range of CNC Milling services for various sectors such as aerospace, automotive, biotech, industrial automation and robotics. We provide CNC milling services so as to manufacture all kinds of parts and precision engineering components. We offer a wide range of materials and processes and tight tolerances can be achieved as per your requirements.
5-Axis CNC Machining Services​​​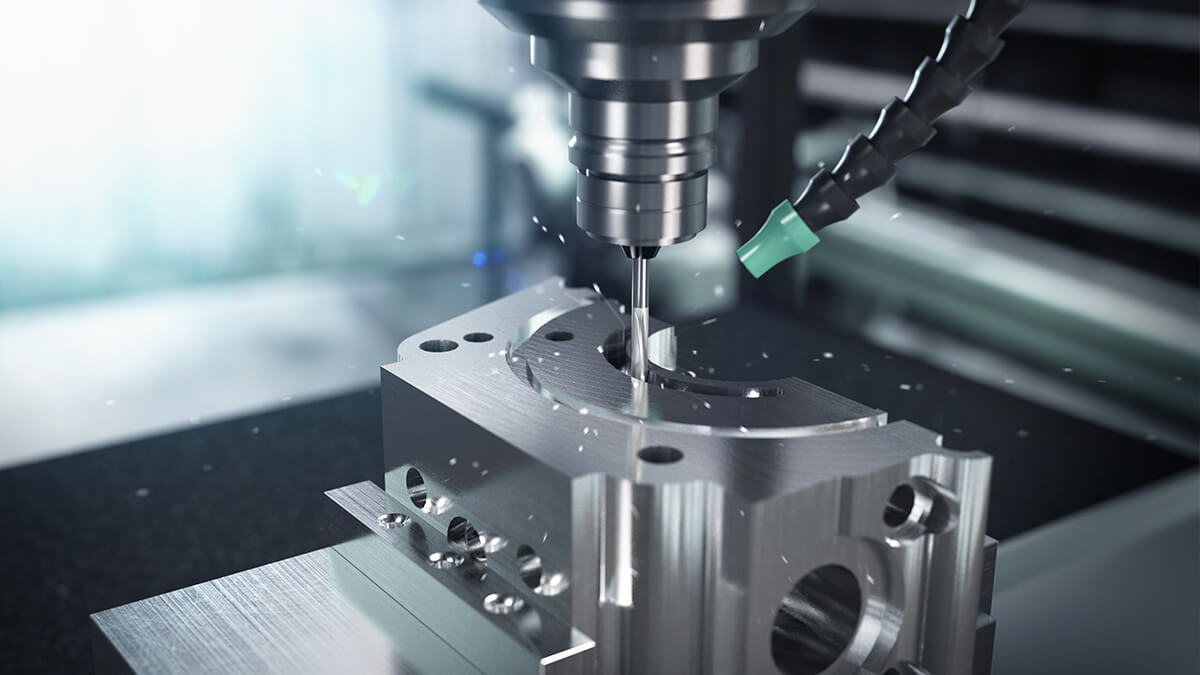 5-axis machining provides infinite possibilities as to what shapes and sizes a part can effectively be machined. Our 5-axis machines are able to serve a variety of industries, including Aerospace, Alternative Power, Medical, Military Grade Products, Oil, and Gas, Compressor and more.
Wide Range of Machining Materials
One of the great advantages of using CNC machining is its versatility. That's because precision CNC milling works successfully with a very wide variety of raw materials to produce finished parts. This gives design engineers many options when it comes to creating prototypes and commercial products.
Ethereal Machines uses proprietary tools, technology and teams for project management, offering automation, transparency and quality across manufacturing operations. We follow a simple 4 step process to streamline the most complex of Components.
Upload CAD File
To start, simply select a manufacturing process and upload a 3D CAD file.
Design Analysis is Performed
Within a few hours we'll send you design for manufacturability (DFM) analysis and real-time pricing.
Manufacturing Begins
Once you review your quote and place your order, we'll start the manufacturing process. We also offer finishing options
Parts are Shipped
Our digital manufacturing process allows us to produce parts in as fast as 1 day
High Quality. Cost Effective
Get quality machined parts fast and with cost-efficient pricing to meet all of your project needs. Want machined parts tomorrow? We got you. Not in a rush? Try our flexible manufacturing option to lower your overall cost. Choose from quick-turn machining in as fast as 1 day or get parts in 7-18 days for reduced pricing.