ON-DEMAND
AEROSPACE
MANUFACTURING
Experience streamlined aerospace manufacturing tailored to your needs with our on-demand services.
Precision Machining Services
Step into the vanguard of aerospace CNC milling services, where the art of precision harmoniously converges with the science of innovation. At Ethereal Machine, we extend a warm invitation to join us on a transformative journey, as your trusted partner in the intricate craft of sculpting bespoke aerospace components. Our mission is clear – to elevate the standards of excellence in the aerospace industry and push the boundaries of possibility. With our advanced 5-axis CNC machining technology, we're poised to redefine what's achievable in aerospace manufacturing.
Our Aerospace CNC Milling Capabilities
3, 4, and 5-axis CNC milling

Multi-material expertise, including aluminum, titanium, stainless steel, and more

Rapid prototyping for swift concept validation
Precision machining for complex geometries

High-volume production capabilities
Assembly and finishing services available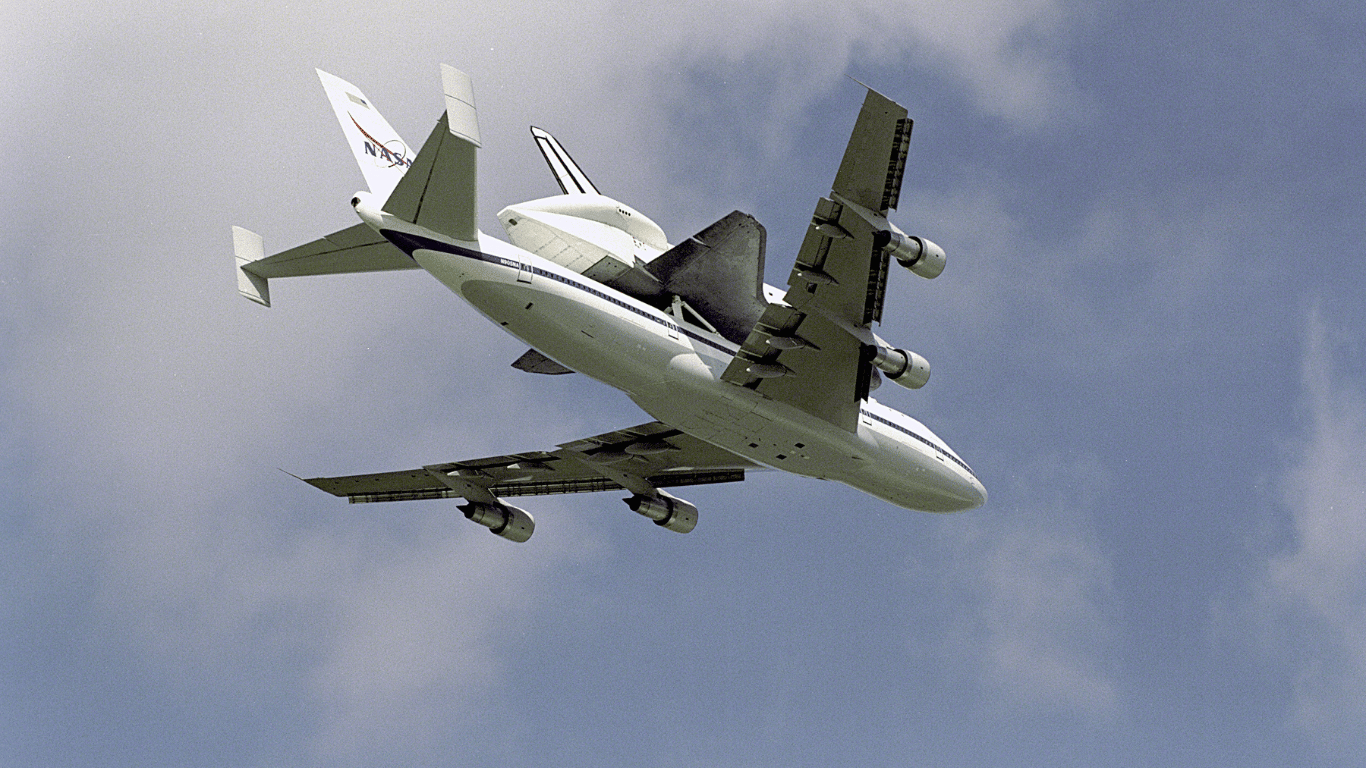 TOP APPLICATIONS IN AEROSPACE
Precision machining to produce flight-ready components with exacting tolerances

Tailored small-batch production for repair or replacement needs
Swift creation of tooling, jigs, brackets, and chassis for manufacturing purposes
Crafted-to-order tooling solutions
Speedy prototyping of parts through 3D printing, utilizing both metals and plastics
Expedited part prototyping using CNC machining
Personalized fixturing solutions
Custom-fit gauges for quality assessment
Development of composite tooling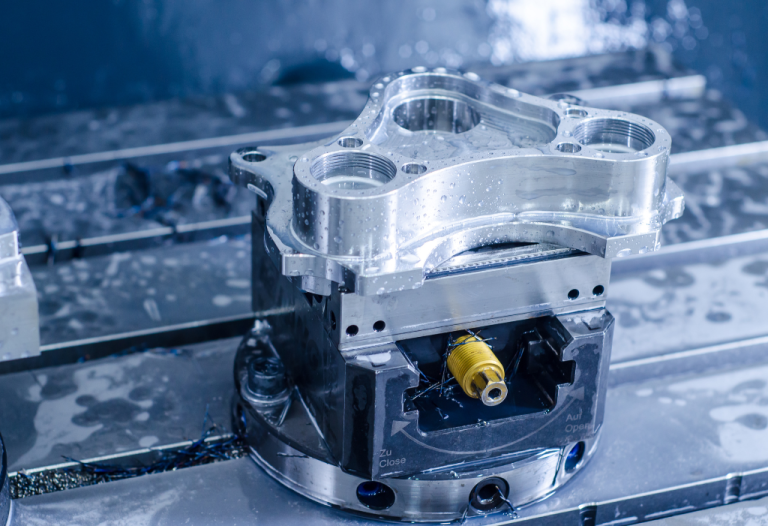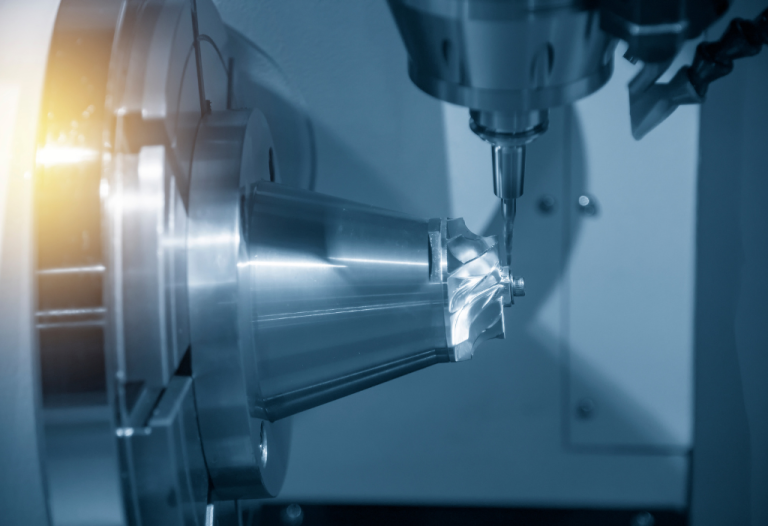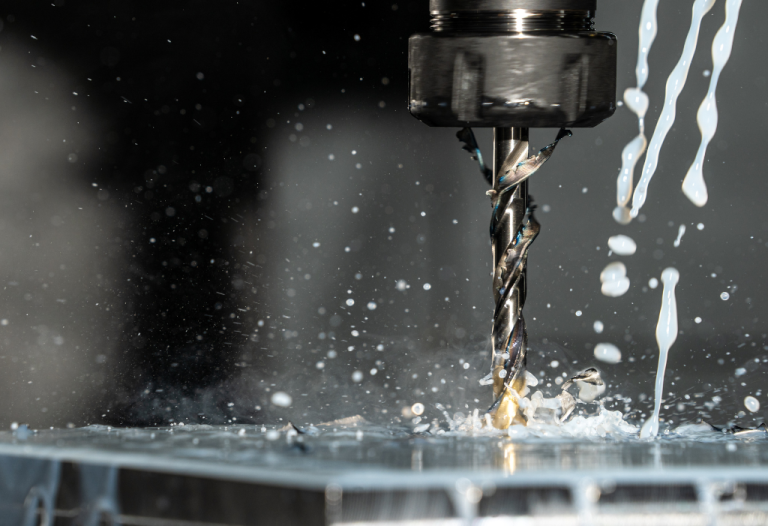 WHY CHOOSE ETHEREAL MACHINES
As Your Manufacturing Partner
Navigating the complexities of aerospace manufacturing requires a partner who can seamlessly manage your project from inception to delivery. At Ethereal Machines, our comprehensive project management approach ensures that every detail is meticulously addressed. From initial consultation and design to production, quality control, and on-time delivery, we handle the entire process with precision and transparency. Our dedicated project managers keep you informed at every stage, offering peace of mind and the assurance that your aerospace components are in capable hands.
Advanced Machining Services
Other Industries We Serve
We pioneer cutting-edge technology platforms tailored to revolutionize diverse manufacturing sectors. Our best-in-class 5-Axis CNC machining solutions empower industries across the spectrum. Our distinct strengths lie in our versatility concerning size, material options, finishing, and our unwavering commitment to top-tier customer service, setting us apart as leaders in the market.
MAAS (Machining As A Service)
High-precision CNC Milling Solutions
Discover the future of precision engineering with Ethereal Machines' MAAS (Machining As A Service). Experience the power of 5-axis CNC milling, where innovation meets accuracy. Our advanced technology transforms concepts into reality, delivering unmatched quality and efficiency.
GET A FREE QUOTE UNDER 24 HOURS!
Contact us to find out how Ethereal Machines can help you Manufacture Smarter.
Hits: 23