ON-DEMAND
ELECTRONICS
MANUFACTURING
Experience streamlined Automotive Manufacturing tailored to your needs with our on-demand services.
Step into the forefront of cutting-edge electronics manufacturing, where precision craftsmanship blends seamlessly with innovative technology. At Ethereal Electronics, we wholeheartedly welcome you to embark on a transformative adventure with us, your dedicated collaborator in the art of crafting custom electronic solutions. Our purpose is evident – to raise the bar for excellence in the electronics industry and expand the horizons of what can be achieved. Equipped with state-of-the-art manufacturing processes, we are set to revolutionize the world of electronic manufacturing.
Advanced 3, 4, and 5-axis CNC milling technology for precise and intricate electronic component production
Expertise in working with a wide range of materials like aluminum, titanium, stainless steel, and more Rapid prototyping capabilities for swift concept validation and efficient product development
High-volume production capabilities to meet the demands of electronic manufacturing
Quality control measures ensure flawless and compliant components
Customized solutions tailored to optimize performance, efficiency, and reliability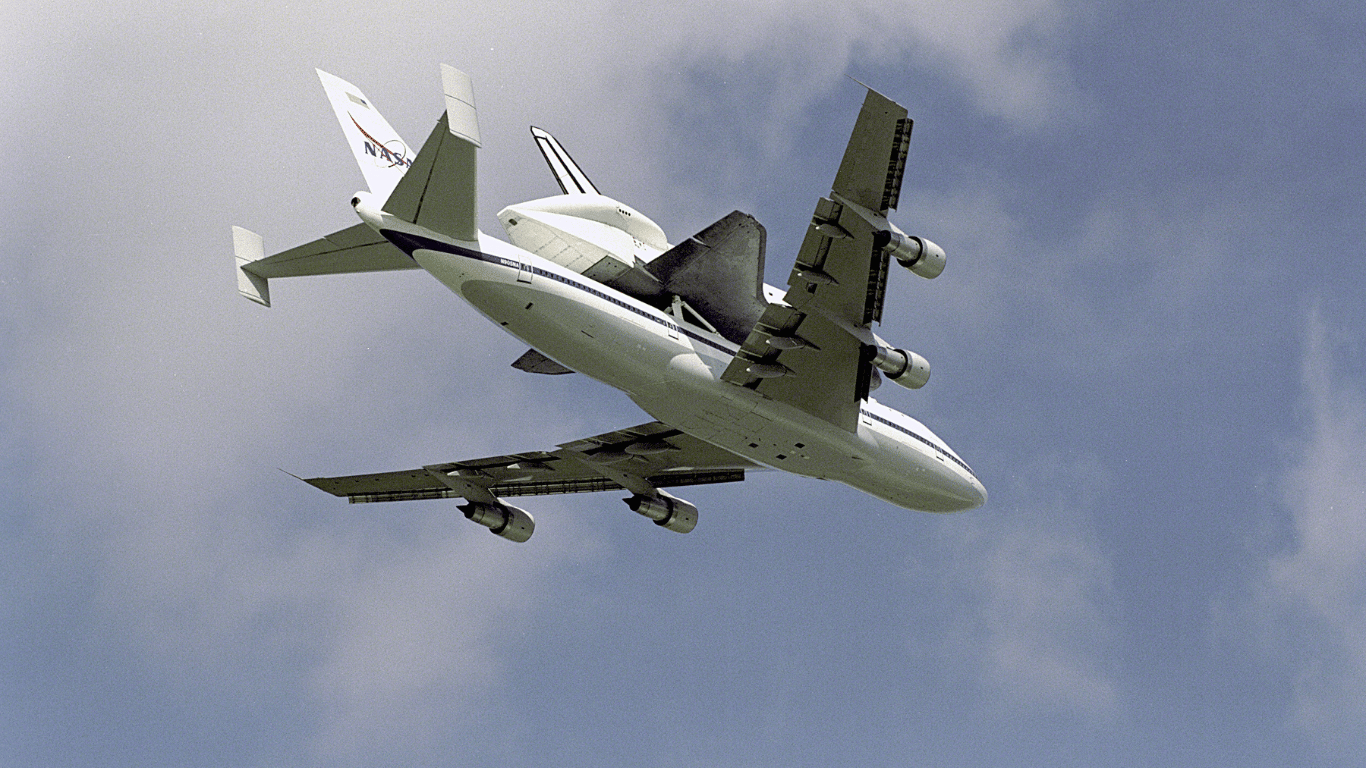 TOP Application in Electronics Manufacturing
Custom Connectors and Terminals
PCB Components (drilling, routing, and cutting)
Heat Sinks for thermal management
Enclosures and Housings for device protection
EMI/RFI Shielding for interference prevention
LED Components (heat sinks, reflectors, light guides)
Sensors and Transducers with precision requirements
Microelectronics Components and MEMS devices
Keypads, Buttons, and Switches for electronic interfaces
Antennas for wireless communication devices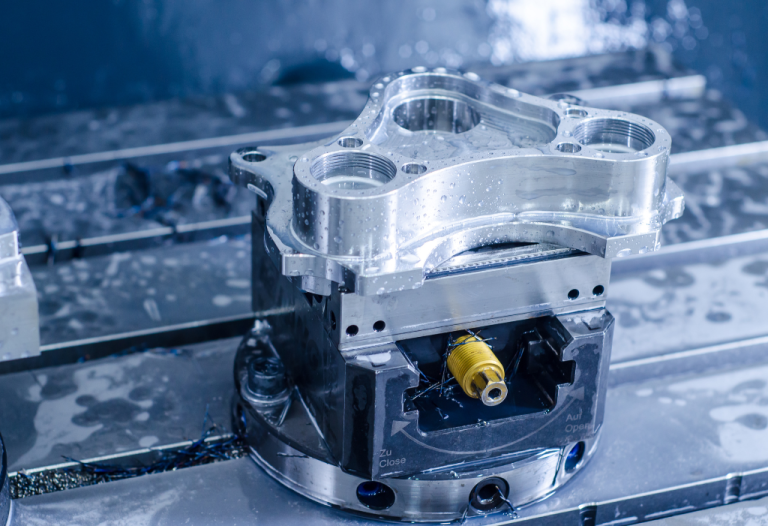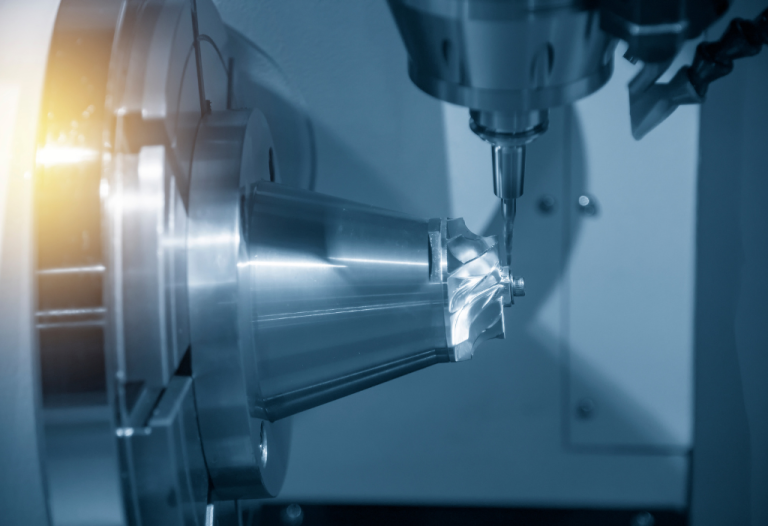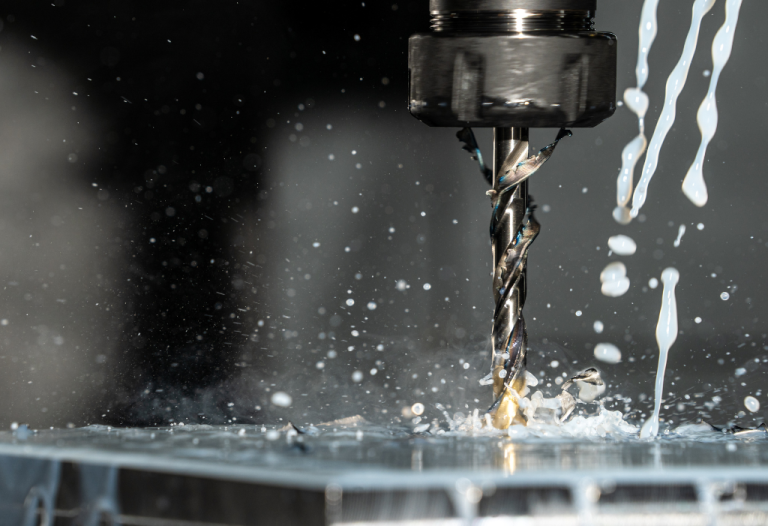 WHY CHOOSE ETHEREAL MACHINES
As Your Manufacturing Partner
Navigating the intricacies of electronics manufacturing demands a partner with end-to-end project management expertise. At Ethereal Electronics, we oversee every step, from design to production and quality control, ensuring precision and transparency. Our dedicated project managers keep you informed, ensuring your components are in capable hands.
Advanced Machining Services
Other Industries We Serve
We lead the charge in developing state-of-the-art technology platforms designed to disrupt a multitude of manufacturing domains. Our unparalleled 5-Axis CNC machining innovations breathe new life into industries spanning the entire spectrum. Our exceptional attributes shine through our adaptability in terms of size, material choices, and finishing touches, all backed by our resolute dedication to providing world-class customer service. This unique combination positions us as frontrunners in the industry.
MAAS (Machining As A Service)
Elevating CNC Milling Precision
Unlock the future of precision engineering through Ethereal Machines' MAAS (Machining As A Service). Explore the world of 5-axis CNC milling where precision merges seamlessly with innovation. Our cutting-edge technology bridges the gap between ideas and reality, offering unparalleled quality and efficiency in every project.
What types of electronic components can you produce?
We can produce a wide range of electronic components, including PCBs, connectors, housings, brackets, and more.
What is your turnaround time for prototyping and production?
Our turnaround time depends on the complexity and quantity of the components. We strive to deliver within the shortest possible time frame without compromising on quality.
Do you provide design assistance?
While we primarily focus on CNC machining services, we can provide design recommendations and work closely with your engineering team to ensure manufacturability.
GET A FREE QUOTE UNDER 24 HOURS!
Contact us to find out how Ethereal Machines can help you Manufacture Smarter.
Hits: 8